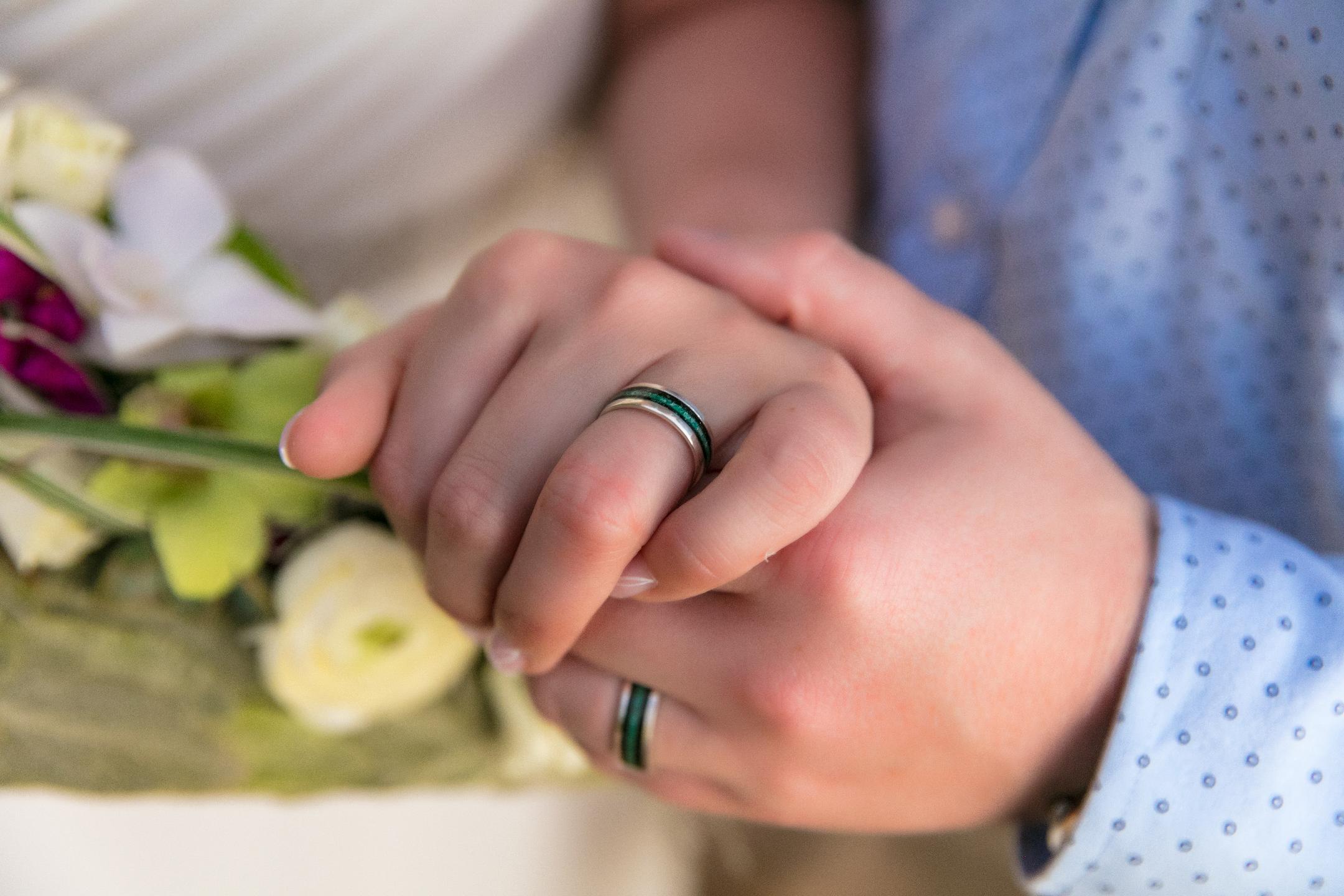 We design and create alternative Eco-friendly fashion and statement rings, wedding bands & engagement rings with a difference.
---
At EireEcoRings we create Eco friendly, alternative wedding band and engagement rings. We are proud Irish artisan designers, our goal as always is to listen closely to our client's requests, then work closely with them to design a custom Eco friendly ring that suits their personal needs.
We take great care to insure each ring is meticulously handcrafted from only recycled, sustainable silver, stone and wood and of course our wild deer antler has been ethically sourced and gathered once it has been naturally shed after the mating season.
Whether it's for a special occasion or that somebody special in your life, we pride our handmade Eco-friendly rings in being different from all the rest, making them a perfect gift for that perfect moment. Be it a wedding or engagement ring, our designs certainly draw a lot of attention "a real conversation piece indeed", because we strive to design and create a ring for you as a work of art while having minimal impact on the environment thus promoting awareness of life on earth.
We have come a long way on our journey since we were first established in 2014. Our ring making methods are self-taught and while we have been evolving over the years we have learned a lot along the way, so much so that we are so confident in our workmanship because of our customer reviews. Over 5500 rings sold world wide.